Vivek Gaur - Chief People Officer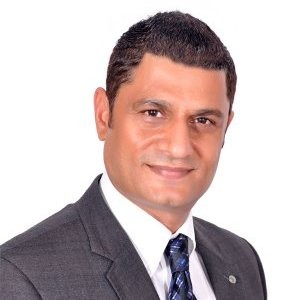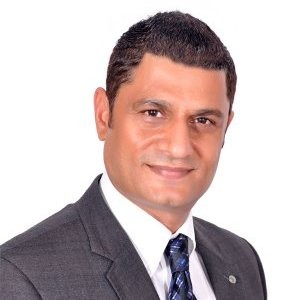 Vivek Gaur - Chief People Officer
Vivek Gaur has a wealth of experience in managing people, projects, and operations across technology, consulting, and Outsourcing.
With over two decades of extensive experience and fortitude for unraveling uncharted territory, Vivek, as Chief People Officer, is responsible for overseeing the global human resources function at Pacific. In this role, he drives the company's human capital management strategy – including talent acquisition and development, compensation and benefits, and employee engagement programs to shape business strategy, identify human capital implications, and design and deploy people practices, to enhance performance, productivity, and profitability.
A firm believer that a talented workforce is the cornerstone of Pacific being successful, Vivek is passionate about employee development and leads people initiatives across all offices.
Vivek graduated in Physics before doing his MBA. He is an avid sports enthusiast.